ABOUT ME
Hello, my name is Philip Sokol, I am studying Management and Economics at Mendel University in Brno. My specialization is marketing. I am very interested in nowadays trends in electronic marketing and graphic design, together with the news in the technology industry and economics.
Graphic design
Graphic design has been my passion for 6 years. In my free time, I am improving myself to be a better designer with the following trends, learning new skills, experimenting with photography and video production. Moreover, in the future, I also want to focus more on animations and video production.
Digital marketing
Marketing goes hand in hand with creative work. It is an area, where I can implement my critical and analytical thinking with my achieved work experience. What I love about marketing?! Is the opportunity to see the achievements of the hard work in exact numbers together with companies' increase in revenue and brand awareness.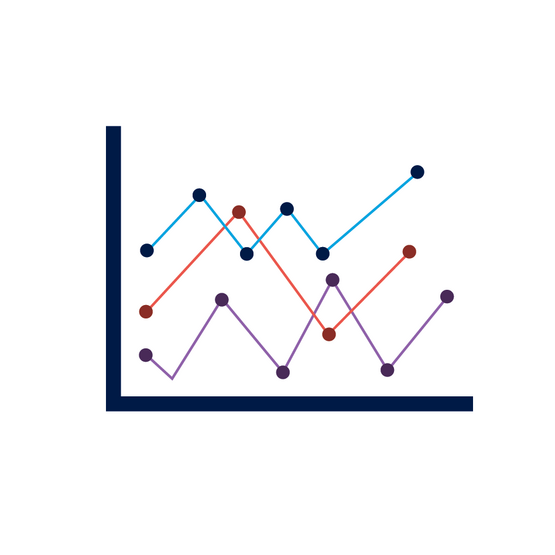 Hobbies
When I am not hustling marketing and design tasks, I love to ride MTB trails or do some other adrenaline sports, go to travel through inspiring places, or enjoy a good meal with my friends.
SEE MORE HERE